5 Reasons Manufacturers Should Go Online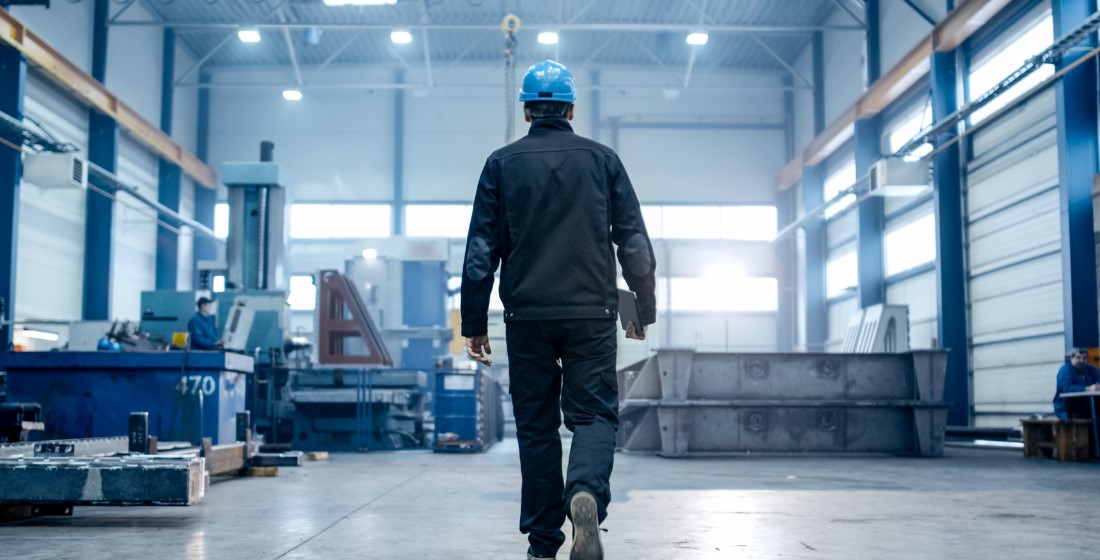 If you're a manufacturer, it's time to unlock the benefits of going online. At Factory Hub, we offer manufacturing companies the chance to promote their products and services and connect with both local and international buyers. Our mission is to make it easier to locate a manufacturer and for businesses to market themselves online. So, if you're hoping to increase leads and boost conversions, get ready to discover 5 reasons to sign up to Factory Hub today.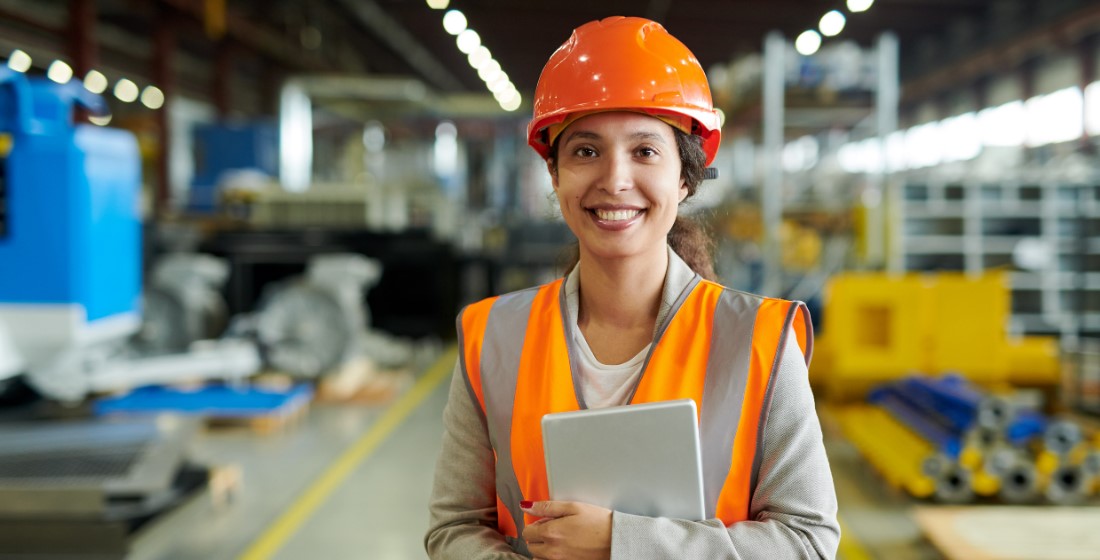 1: Connect With International Buyers

Whether you're an established manufacturer or a small to medium sized enterprise, finding new customers can be tricky. Plus if you're not experienced or confident when it comes to digital marketing, reaching out to new clients online can be pretty daunting. To help make sourcing new customers easier, you should take advantage of our online platform. Factory Hub helps manufacturing companies like you, connect with local and international buyers. When people are looking for a new supplier or manufacturer they visit our online manufacturing directory. By having a presence on Factory Hub, you can start reaching and communicating directly with relevant customers ready to place an order. This not only saves you a lot of time but our platform also helps to build trust between factories and customers. International buyers can view your Manufacturer, browse your products and send you a message all through our innovative platform.
2: Promote Your Product Range Online

Showcase your product range and services online and demonstrate your company's capabilities. Using Factory Hub, you can set up a virtual showroom to introduce new customers to your business and allow them to learn more about your services and goods. When a buyer is able to see case studies and product images online, they are more likely to convert and place an order with you.
Plus a virtual showroom can be open 24/7, 365 days of the year. This is certainly a valuable resource if you want to attract international buyers. Even when your manufacturing company is closed for the night, your virtual showroom will still be live and ready for buyers to visit. Increasing brand visibility and boosting brand awareness, set up your very own virtual showroom today.
3: Digitize Orders & Save Time

Communicating directly with customers will take time but if you choose to digitize your manufacturing business, you can streamline future communication using links and digital catalogues. Let's say you receive an email enquiry from an international buyer. They will likely start to ask a lot of questions about your business, services, product range and prices. Sending this information via email, can be timely, but with a virtual showroom link or an online catalogue, you can speed up order enquiries by directing clients to your online profile and showroom. This is an extremely effective method to boost conversions too and demonstrates that you are a forward thinking and modern manufacturer too.
4: Take Advantage Of An Existing Marketplace

By setting up a manufacturer profile on Factory Hub, you can take advantage of an existing marketplace. Rather than invest time and money building your own website and trying to run digital marketing campaigns to boost traffic to a new site, work smarter by choosing to create a presence on an existing online marketplace. Being online will instantly open your business up to a wide range of new and exciting opportunities and give you the chance to show-off your experience, case studies and services.
5: Create Promotions & Manage Discounts

Another key feature of Factory Hub is that you can create unique promotions for customers and manage online discounts. When attracting new business as a manufacturing company, a seasonal discount code or new customer promotion can help boost conversions. Our online platform makes setting up and running promotions and offers easier than ever.
Sign up to Factory Hub now as a reputable manufacturer and unlock the power of going digital!