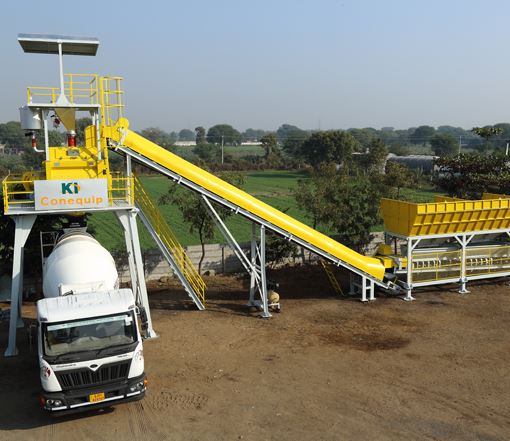 KI CONEQUIP offers Total Solution of Concrete batching plant through its single most comprehensive and innovative range of in-house designed products through its best team of technocrats. Our constant focus on research has led us to provide a variety of high quality, innovative equipments & systems for material handling products in various industries.
KI CONEQUIP specializes in design and manufacture of granulation & material handling systems and support equipment for conveying of dry materials. KI CONEQUIP has specialized in offering a one stop customized solution to customers in the fields of process equipments, bulk material handling, PLC automation systems and automated material handling equipment. Best industrial and engineering practices are applied in all the projects.
Factory has not listed any product(s) yet.